Developing the live performance skills of young musicians & songwriters.
Young Musicians Workshop
The Young Musicians Workshop is run by local music teachers who recognise the importance of providing a live performance platform for young musicians & songwriters.
Studying for Grade Exams is important & develops instrumental skill, but without the opportunity to experience ensemble interaction with other musicians, many young players lack purpose, become bored & give up playing their instrument.
YMW provides a supportive & relaxed environment for young players to perform their own songs or favourite songs, as a band, with a band or with a backing track, to an audience of friends & family.
YMW is open to all young musicians & songwriters under the age of 17 by invitation only & all performers under the age of 17 must be accompanied by a Parent or Guardian. If you wish to perform at one of our future events, please contact us using the form on this website.
Team
Click to view profile
Events
ALL Children upto 17 years old MUST be accompanied
by Parents, Guardians or family members
ADULTS £5 entry at the door.
FREE for performers and under 17's.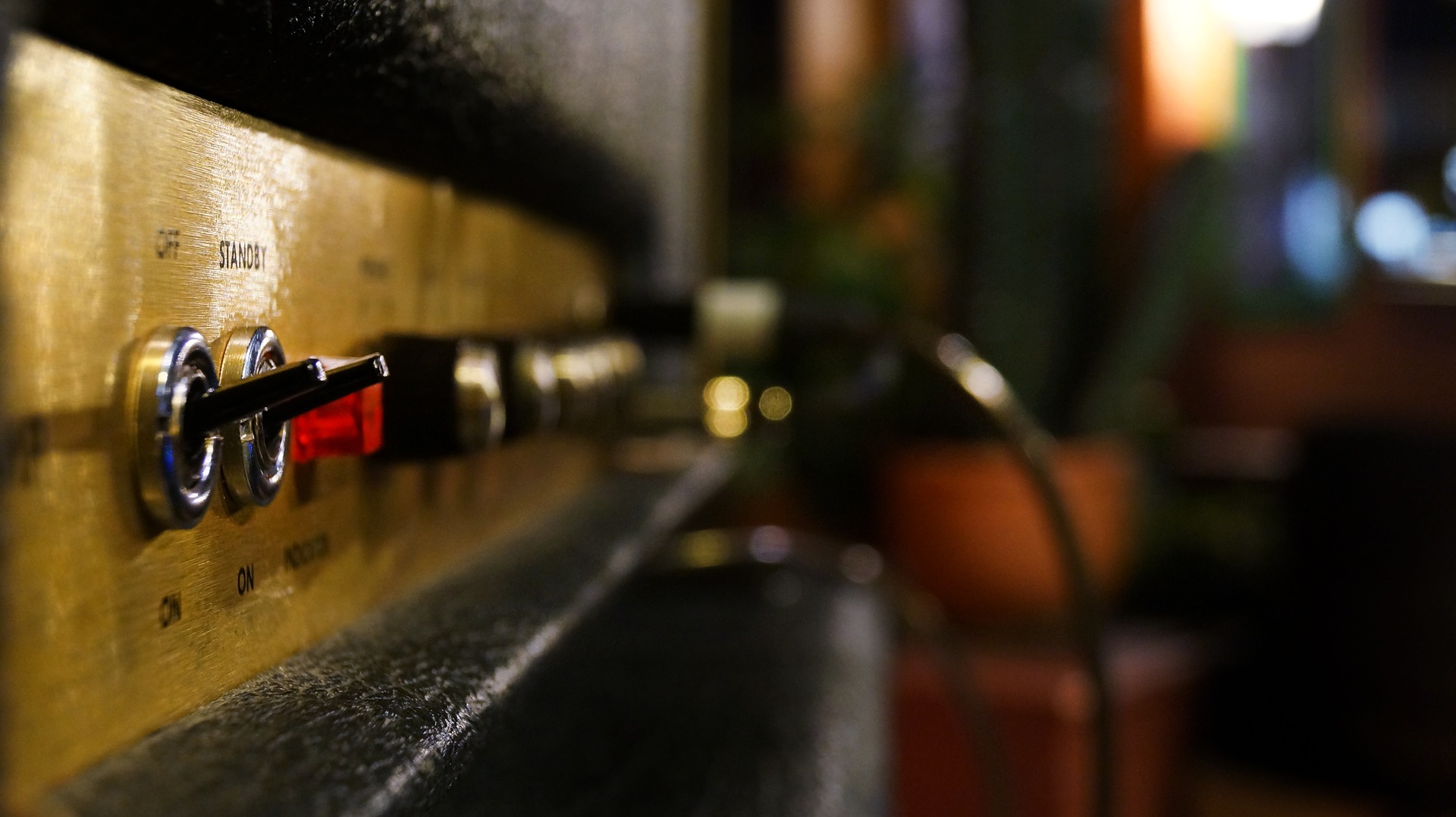 Contact Us
If you are a Music Teacher who has students or Parent /Guardian of a Student & would like to take part in The Young Musicians Workshop please complete the contact form opposite & we will get back to you.